SID has more than 10 years of service experience in the titanium industry, and has built its own independent factory in the city enjoying "China Titanium Valley".
In October 2011, titanium international company was established, in April 2013, SID metal Co., Ltd was established, in July 2015, a vehicle parts production department was established, and in October 2019, the branch plant of Automobile Industrial Park was officially put into operation. Up to now, we have become the supplier of many companies in Europe and North America. Our products are all over the world.
In 2020, it added products for consumer groups, including life and home furnishing, DIY, and customized products you need.
The company's leading products include titanium raw materials and titanium alloy plates, rods, wires, tubes, strips, and foils
titanium and titanium alloy castings
CNC machined parts
various bicycles, titanium alloy products, and accessories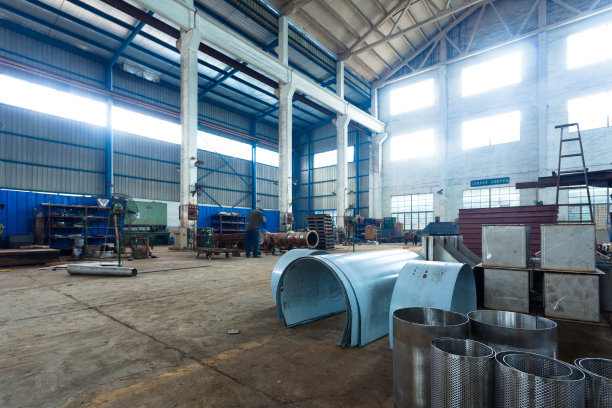 Here, you will have the choice of automobile, bicycle, life home, DIY, and OEM. We produce the top products, build the first-class team, and serve you with professional, passionate, and friendly ideas. Choosing Sid will bring you a better, healthier, and wiser life.
We serve customers for two-way choices with being friendly, convenience, high efficiency, and multiple and have a good trip.