Self Factory
We have own factory, product update immediately and will be always behind customers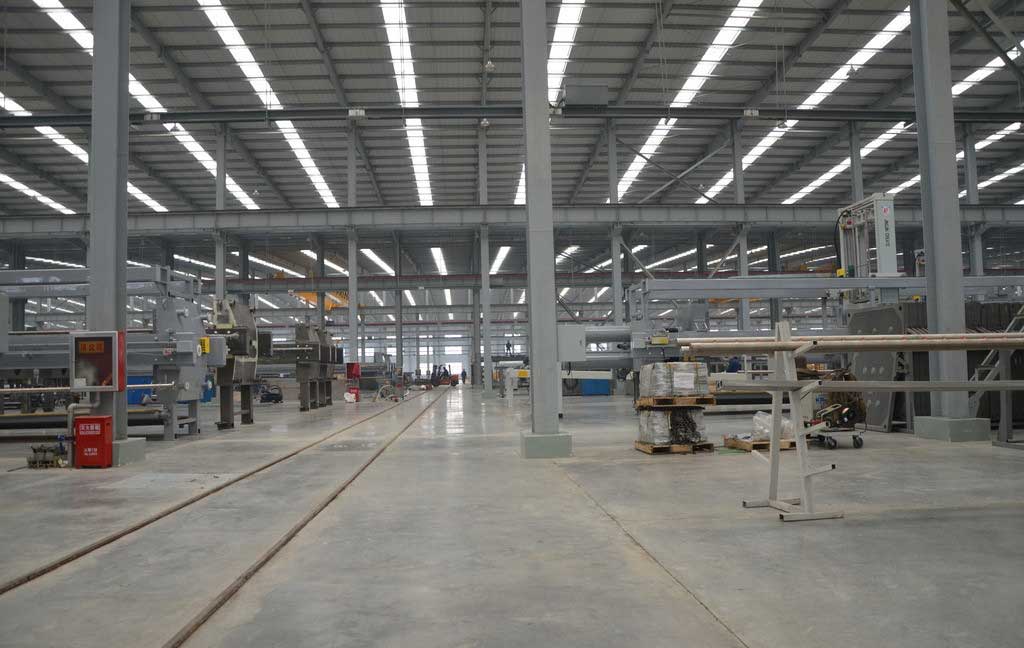 Our company is headquartered in "China Titanium Valley" City, with rich titanium resources.
The factory is located in the titanium industrial park. We have the standardized production process and strict supervision system, ensuring the product quality.
We adhere to the production principle of fast production speed and fine product quality, we promise that the products delivered to you are the best. We have our own factory and update the products you want immediately.
Professional Team
100% passion and experienced.
We have a professional foreign trade team, a group of energetic young people who like titanium, research titanium and share titanium.
Inspirational in the field of titanium, professional, responsible, honest and enthusiastic service concept for you to create titanium products.
Please believe us, 100% is a professional titanium team.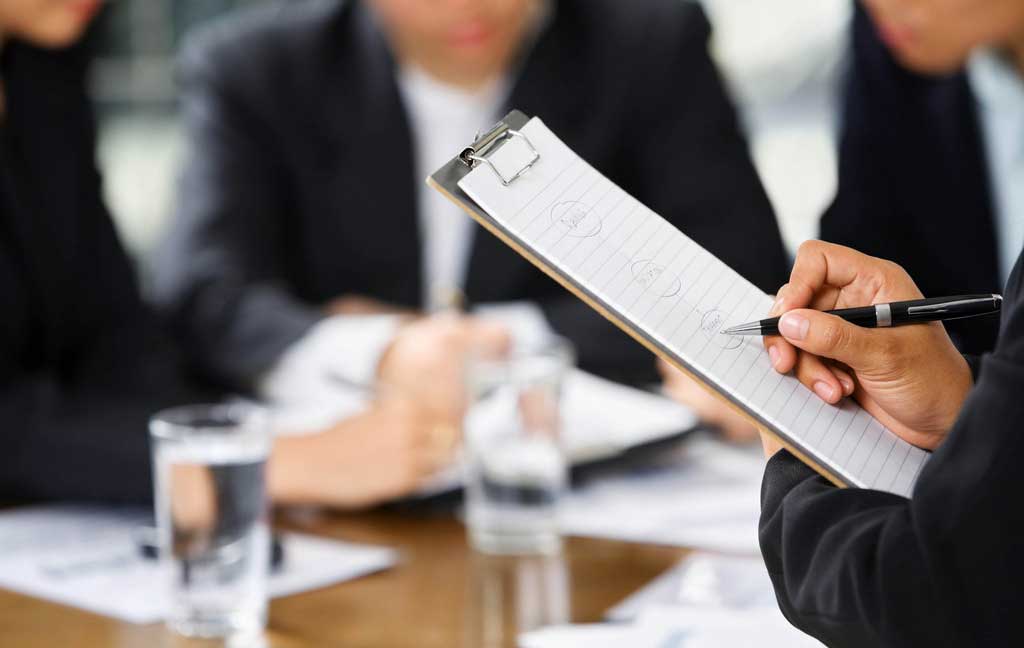 Cooperation Well
We guaranty for agent by sincerity cooperation and purchase
We will do our best to protect the interests of distributors, to ensure the quantity and quality of the products sold in your country/region, to meet the market requirements, and to make adequate preparation for your channel expansion.
One-stop cooperation concept, save time, worry-saving, profitable business model, let you become the local titanium sales leader.
High Efficiency
Fast response and the shortest dilivery time
We have own factory resources, that is to say, we have a set of independent delivery process. The delivery date is completely handed over to ourselves, so as to guarantee your receiving date to the greatest extent.
Of course, in addition to the fast delivery time, we also bring you high-quality and low-cost products. Promise to deliver every product you customized here intact.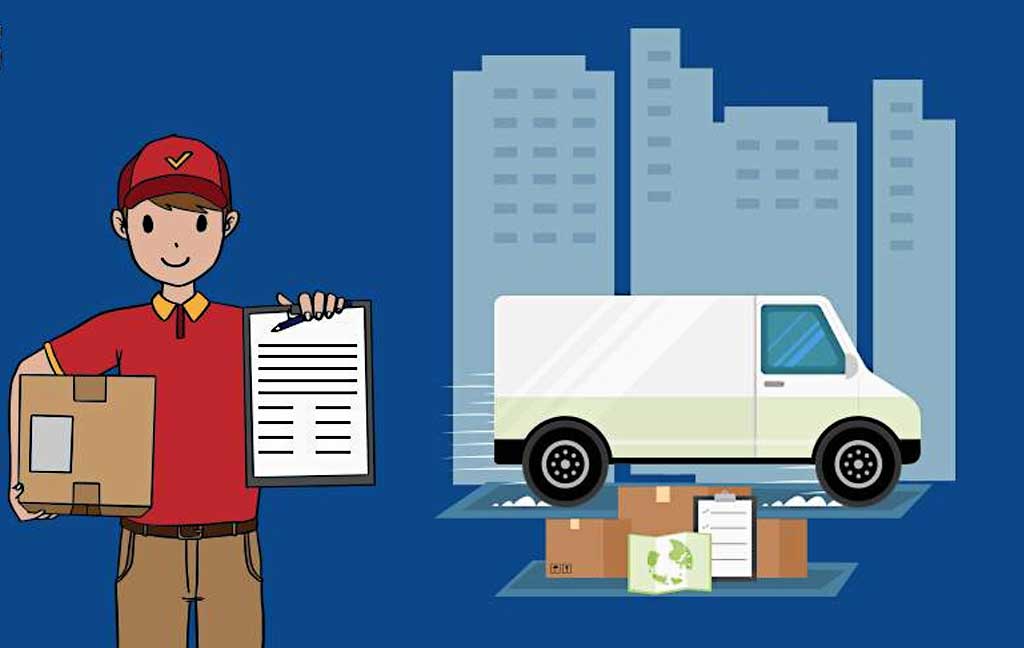 ---
HAVE A QUESTION? CALL US
86 917 312 5293