Your imagine,
 SID can do
---
Welcome to SID, titanium manufacturer, we are a group of ambitious young; what's more, we have the standardized production process and strict supervision system, ensuring the product quality, adhering to the production principle of fast production speed and fine product quality and promise that the products delivered to you are the best.
We have our own factory and update the products you want immediately.
We demand quality in every product we sell.
Starting with screws, our SAE fasteners adhere to Class 2 A and our metrics meet class 6 g specifications providing the fitment you expect and minimizing any chance of galling or cross-threading.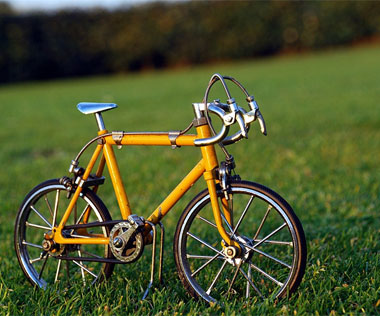 TITANIUM BICYCLE FITTINGS
 FROM $9.9
We are able to provide all kinds of titanium products for bicycle fittings as follows
The titanium handlebar, the titanium front fork, the titanium pedal, the titanium crank, the titanium chain, the titanium bracket and the titanium screws
Esp titanium screws including, 12 Point Screws , Button Head Cap Screws, Pan Head Screws, Security Screws, Set Screws, Socket Head Cap Screws and Vented Screws.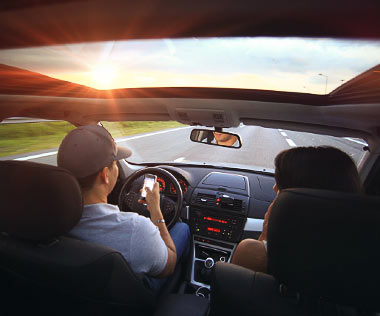 CAR ACCESSORIES
 FROM $29.9
We are the Pathfinder in the field of automobile.
We make the intelligent titanium metal part of your car.
We can provide the following titanium accessories:
The titanium wheel hub, the titanium bolts and nuts, the titanium exhaust pipe and the others parts for titanium fittings.
We have the capability of providing all kinds of titanium and rare metal products specific customized needs.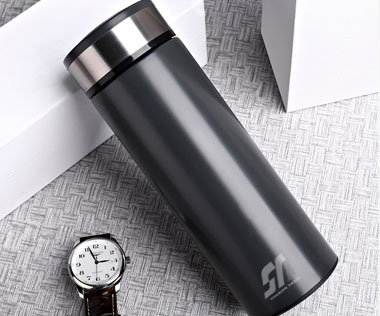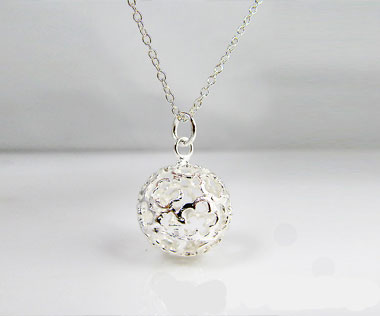 HAVE A QUESTION? CALL US
86 917 312 5293